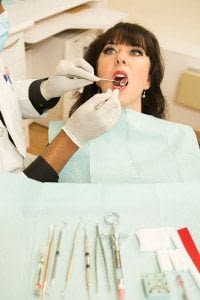 Halberstadt Insurance Services is able to offer individuals and their families low cost dental insurance.  Without dental insurance, dental care can be quite costly. It is these high costs that often stand in the way of an individual getting the care he or she needs to maintain healthy teeth and gums.
Halberstadt Insurance Services has access to dental plans which provide up to $5,000 of annual benefits. Most other dental plans only provide up to $1,000 or $1,500 of annual benefits.
Contact us to find out more about the dental plans offered by our agency.
Halberstadt Insurance Services, LLC offers free, comparative quotes on dental insurance from multiple insurance carriers so you can get the best possible rate.
Want to see how much we can save you? Just request a quote to find out.