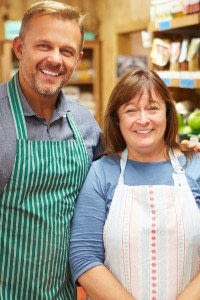 At Halberstadt Insurance Services, we are committed to health insurance for both our commercial customers, who need group coverage for their employees, as well as the individual or family that needs coverage.
With the changing face of health insurance in today's market, we at Halberstadt Insurance Services are staying abreast of the latest developments that will affect the coverage you expect as well as the cost impact upon you.
We have the best health insurance markets available in our area, and we will always present to our customers the best options at the best price available.
Halberstadt Insurance Services, LLC offers free, comparative quotes on group health insurance from multiple insurance carriers so you can get the best possible rate whatever your group size or benefit goals.
Want to see how much we can save you and your business? Just request a quote to find out.